Why Face-to-Face is (Still) the Most Effective Way to Conduct Business
Connecting face-to-face is back! And, when you partner with Konnectory, you'll have plenty of places to go: In-person appointments, 1:1 investor meetings, networking, and sales events. Whatever the occasion, we'll keep you in front of the people whom you most want to meet.
Virtual meetings? Yeah, Konnectory has you covered there too.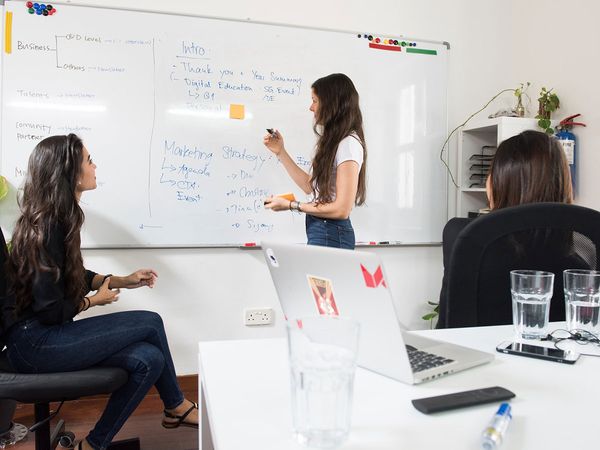 Brainstorming
Sometimes you just need a sounding board — a place to throw your ideas out to see if they stick. This is why brainstorming is so crucial and it's even better when it's in-person.
Work with Konnectory and brainstorm ideas to attract your ideal audience and build a meeting or event around these ideas.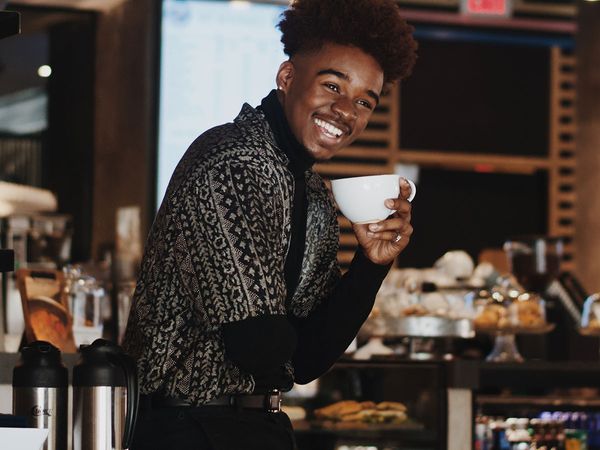 Human Connection
For obvious reasons, virtual meetings are here to stay. But it's nice to know that as more businesses open up, you have the option of good old-fashioned face-to-face.
There is nothing like human connection — it provides powerful momentum that moves you forward, toward your dreams.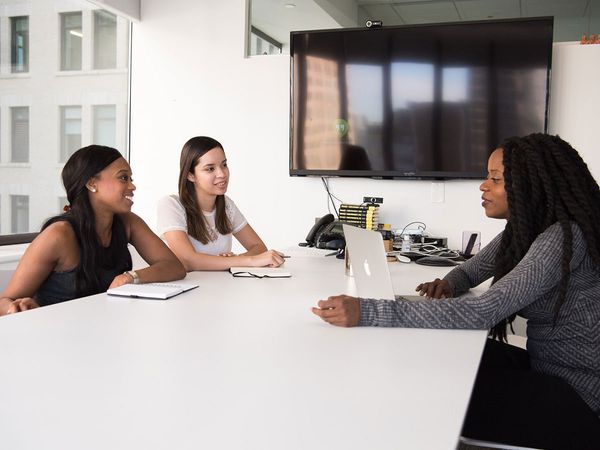 Collaboration
There is something special about collaborating face-to-face, a buzz of electric energy when thoughts and ideas begin to take shape. Collaboration allows you to get the perspective and advice of others, so you can go further.
It centers everyone's best characteristics and brings them forward to a common goal.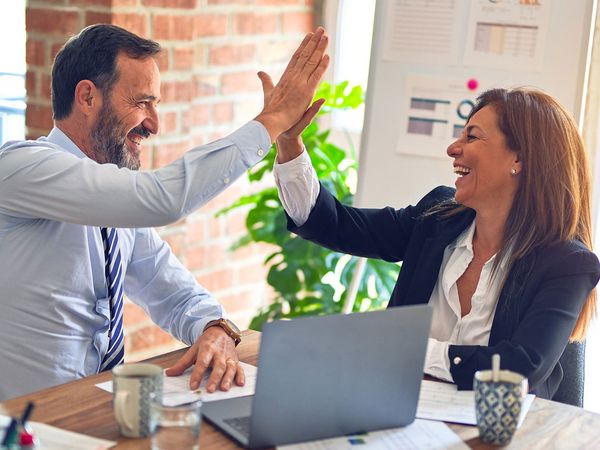 Accessibility
Now that restrictions are lifting, face-to-face meetings are more accessible than ever. This is the perfect chance to get off of your devices and meet up for coffee to dream and make big plans!
The best way to do business is face-to-face! From brainstorming and making connections to collaborating and finally having the opportunity to meet in person, amazing things are on the horizon!