Perfect Pitch
Join the Perfect Pitch 2022 Competition!

Perfect Pitch is Konnectory's home-grown pitch competition. Launched in Los Angeles in 2017, the celebrated event brings together a diverse mix of entrepreneurs in industries such as health, technology, film, education, publishing, and cosmetics.

Contestants get a chance to "test the waters" of their projects and ideas to a panel of business experts and in front of a live audience.

Presenters compete for 1st, 2nd, and 3rd place cash prizes, and opportunities for additional funding. Presentations are judged for creativity, sustainability, and overall fundability.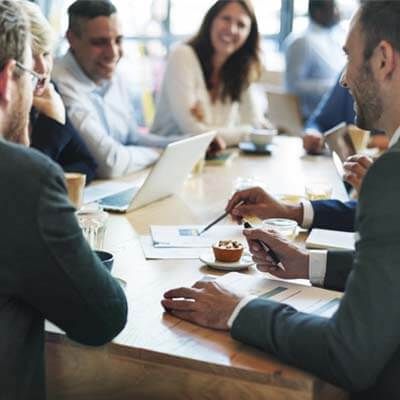 Perfect Pitch
What sets our pitch competition apart is its vibrant energy and engagement with the audience. Networking, door prizes, and shopping breaks are a real hit with attendees. And, so is the value that contestants receive. As one participant noted, "It was perfect for somebody who was pitching their business for the first time. I like the fact that it was an intimate crowd. I got a chance to get a lot of time with the investors." Past judges represent Wells Fargo, the City of Los Angeles, Inglewood Airport Chamber of Commerce, L.A. Black Investors Club, and Diamond Business Loans.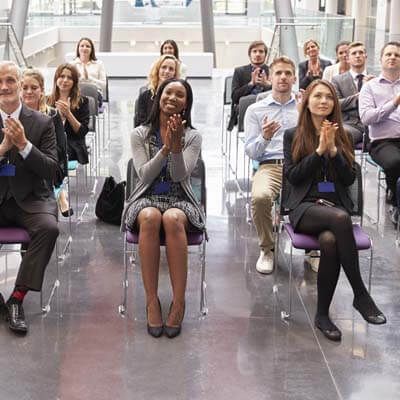 Target Market
Perfect Pitch focuses on diversity and inclusion in pitch competition. Contestants are predominantly entrepreneurs of color who may not otherwise have direct access to equity investors and other funders.
A review of pitch competitions in Los Angeles, listed by Eventbrite, produced over 630 results. The high number of pitch competitions occurring daily within the U.S. is proof that there is a substantial demand for this niche within the business financing industry.
Data from prior events revealed the following facts about presenters and audience members:
51% are women; 49% are men

80% are African American; 15% are White; 5% are Asian

Ages ranged between 23-55 years, with the average age of 39

Contestants represent a broad range of industries, including entertainment (20%), technology (20%), nonprofits (15%), education (10%), publishing (10%), financial (5%), consulting (5%), sporting goods (5%), recycling (5%), and cosmetics (5%)

The initial "ask" for funding ranged between $10,000 and $1,000,000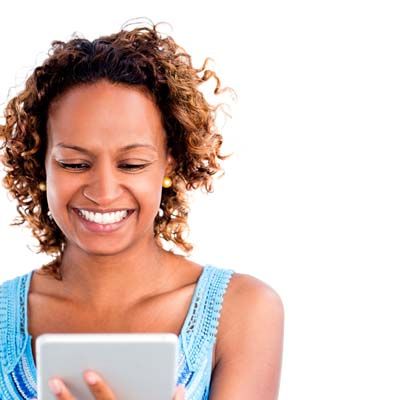 March 2022
The first-ever virtual Perfect Pitch is planned for March 19, 2022. To enhance the experience (and keep viewers locked in), we're working hard to make it a cut above your average pitch competition.
We want an event that looks and feels less like a meeting and more like a show — complete with captivating music, special effects, live entertainment, bigger cash prizes for contestants, and plenty of networking.
Applications for contestants, vendors, and sponsors are available now. For more information, check "Perfect Pitch" on the form below. To book a call with a member of our team, click here.