Pricing
Invest in Meetings and Services that
Increase Your Bottom Line.

Check Out Our Blog
Check out our timely tips on our company blog for maximizing opportunities and resources in your business. Learn how to build stronger business relationships as well.

Read Client Testimonials
Veronica Mackey is happy to offer business consulting services and small group meetings to help owners get their ideas off the ground. Read our client reviews and learn more about how we can help you. Set up an appointment today!

View Our Clientele
Our goal is to help small business owners build strong relationships, attract their ideal audience, and free up their time. We're committed to providing the highest level of service that you deserve--whether you have 250 employees, or you are a party of one. Browse our gallery of satisfied customers!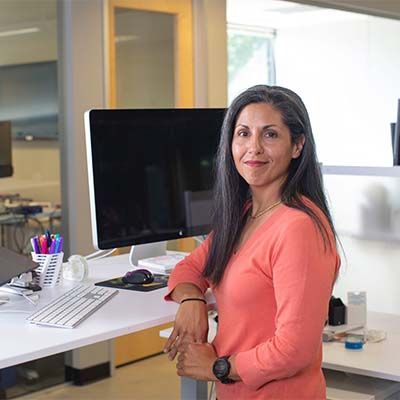 Pitch Training
Don't stress out about your sales presentation! This full-day live workshop will teach you all you need to know. Konnectory's pitch training helps small business owners and professionals who need to "perfect their pitch." Designed for anyone getting ready for pitch competition, bidding on a contract, or presenting their ideas to potential clients and investors. Includes all training materials, before and after pitch practice in front of a live audience, plus one-on-one private training with an expert pitch coach. You'll walk away with greater confidence, ready to take on the world, with a professional video you can use to market your expertise.
Price: $1,000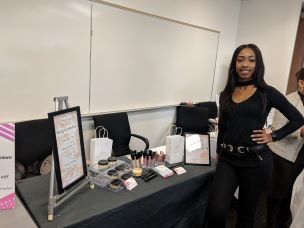 Connections and Collaborations
It's showtime! Looking for speakers, panelists, show guests, vendors, or new hires? Getting the right mix of people together for your team, project or event is key to your success. Let Konnectory take that off your to-do list. We'll find the people, book the meetings and take care of the follow-up. Designed for event organizers, podcasters, and nonprofits--anyone big on ideas and short on time. Includes up to 15 meetings and follow-ups.
Price: $425 monthly.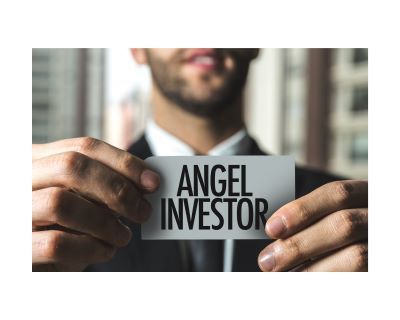 Investor/Client Meetings
Get connected to your ideal clients and investors, in person, through email, audio or video calls. Konnectory offers complete prospect mapping, research, and matchmaking to help you find the highest quality, most responsive prospects. Making contact with just one key connection can literally transform your business overnight! Grow your client or fan base, and raise the capital you need to expand. We'll book 4-5 meetings within a 3-month period. Includes review of your pitch deck and other components of your marketing strategy.
Price: $1,500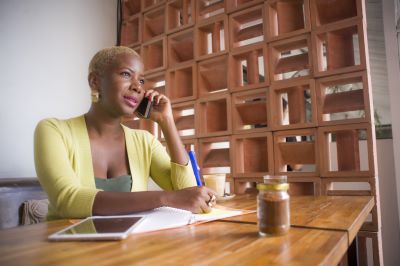 Virtual Appointment Setting
We'll work your leads like a dog with a bone! Bring us your contacts. We'll turn them into appointments + generate new ones via state-of-the-art lead gen software and online networking.
Don't leave money on the table by forgetting to follow up or letting hot leads grow cold! Includes appointment scheduling (virtual and in-person), complete with agendas and itineraries. CRM, email and calendar management, customized scripts, email templates, and FAQs. A minimum 20-hour per week commitment is required. Flexible billing. Book by the week or monthly.
Price: $495+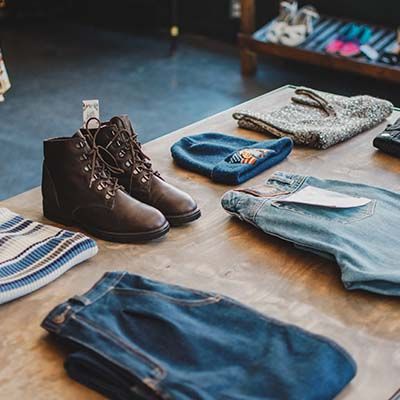 Pitch Deck
Ready to pitch your business ideas, products and services? We'll sit down with you and come up with the perfect strategies. Includes interview, story sequencing, copywriting, and design. Increase your chances at success with a top-notch visual presentation that establishes your brand as credible and investment-worthy.
Price: $875+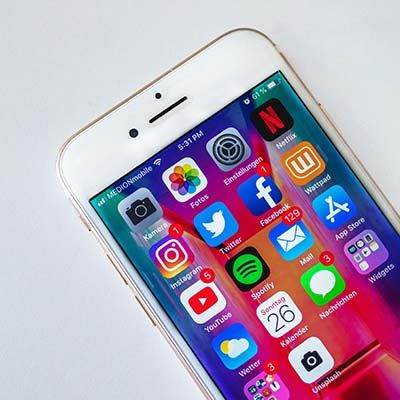 Social Media Makeover
Our social media team will review and overhaul your bios, profiles and content, with posts that command attention and keep you engaged across all platforms. We'll generate original content and eye-catching images for a total of 12 original posts + real time engagement.
Price: $495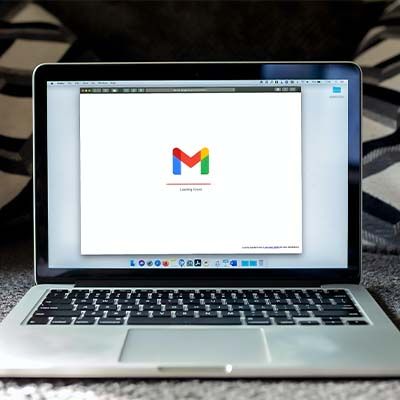 Email Templates
Never be at a loss for words again! Make a powerful statement to your ideal audience with compelling email templates, designed to attract response. Konnectory offers 10 customizable email messages — including intro, follow-up, sales, a call to action, 10 compelling subject lines, your company logo, and signature.
Price: $100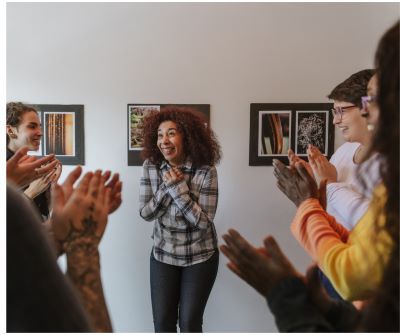 Target Audience Networking & Sales Events
Whether you're launching a new product, hosting a grand opening or private sales event, we'll help you fill the seats with hand-selected prospects and notables. Includes event planning and marketing, guest list management, and media publicity.
Price: $2,500+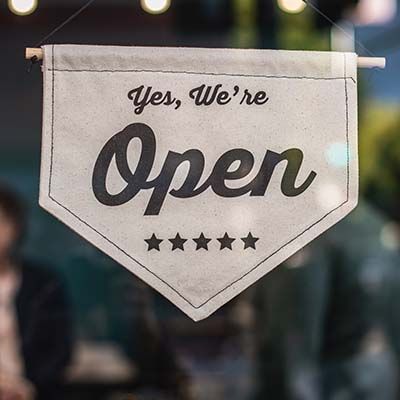 Bundles
Pitch Training + Investor/Client Meetings
Price: $2,200 — Save $300!
Pitch Deck + Investor/Client Meetings
Price: $2,125 — Save $250!
Pitch Deck + Social Media Makeover
Price: $1,220 — Save $150!
Social Media Makeover + Custom Email Templates
Price: $545 — Save $50!
Konnectory is dedicated to helping entrepreneurs realize their dreams, and get their work noticed in bigger ways. We're proud to be your partner in success, getting you in front of more potential clients and funders, to expand your reach, increase capital, and close more deals.