Virtual Appointment Setting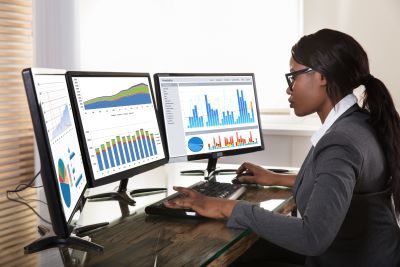 Develop A Strong Client Database
A key aspect of virtual appointment setting is curating a large, reliable client database to hold all the necessary information. You need to be able to pull up important files and details regarding a multitude of matters in order to set-up a successful appointment. Konnectory is proud to help you create an organized, extensive, easily-navigated list or database.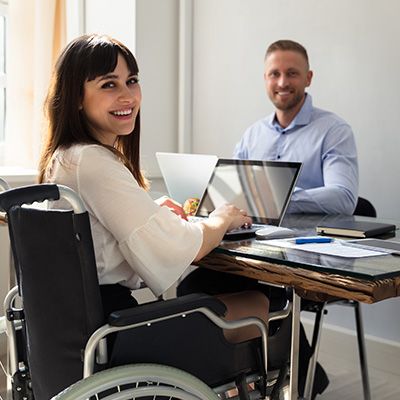 Customize Your Emails & FAQs
Setting virtual appointments (or in-person appointments for that matter), rely heavily on email communications and reminders. It's important to enter a business conversation with as much information as possible and to be as prepared as possible. Konnectory can help you customize your emails to reflect your seriousness about building partnerships, while also answering common questions about your endeavors.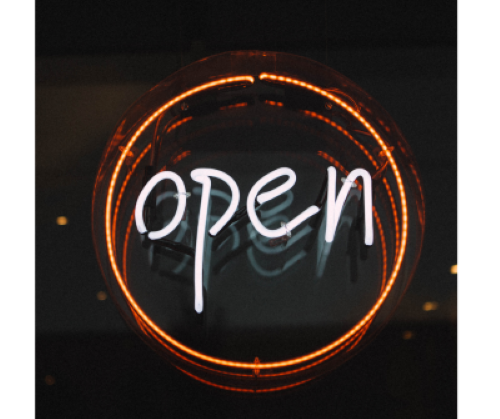 Master Your Calendar & Scheduling
Once you get your foot in the door with potential investors, employees, managers and other persons, everything rests on your prompt scheduling abilities. Let us show you the ropes of managing your company calendar and emails so you never miss out on another opportunity. Our consultants can help you schedule appointments like a pro, and reschedule them with 100% professionalism in case of an emergency.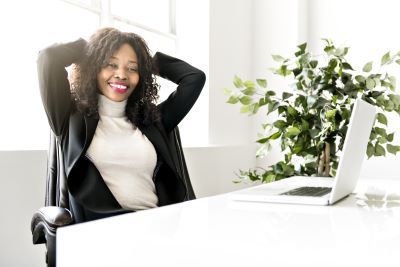 Complete Meeting Set-up, Agenda & Itinerary
Business meetings can be informal, but should never be taken lightly. Make no mistake about it. You're being sized up by potential clients and funders the moment you arrive. And nothing conveys your sincerity more than showing up with a clearly outlined agenda and itinerary. It shows that you're in control and you know where you're going. Konnectory's appointment setting service provides you with the tools needed to walk into any virtual or in-person meeting with total confidence. With our help, you'll be able to create to-the-point agendas and get more things accomplished every day.
Virtual Appointment Setting