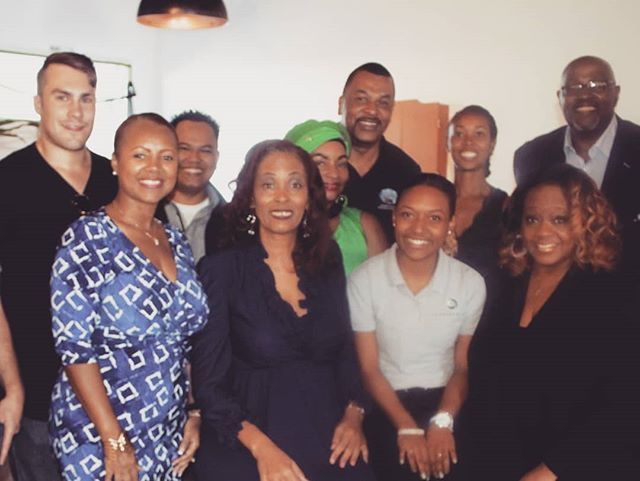 "If you want to go fast, go alone.  If you want to go far, go together." Steve Jobs
What We Do
Konnectory specializes in getting professionals and business owners in front of the right people, to expand their clientele and build their brands. We are a global group of conscience connectors, committed to matching entrepreneurs to their ideal audience through referrals, B2B introductions, meetings, and networking.
How We Work
Bringing together like-minded individuals who want to do good in the world is what Konnectory is all about. We serve those committed to making people's lives better through wellness; social, economic and environmental equity.
It all begins with a free strategy session to determine which connections are most aligned to your goals.
When you come on board, our talented team of connectors goes to work, leveraging their own connections to create the perfect audience for what you want to accomplish. Konnectory opens doors to your success by bringing into your life those who can create opportunities you might not otherwise have.
Quality Over Quantity
Getting access to influential individuals (and their gatekeepers), and having a strategy for building these relationships will create opportunities that most business owners can only dream about.
Unlike lead generation companies that offer hundreds of cold leads, Konnectory focuses on leveraging existing relationships with a few key influencers who can make all the difference.
Reputation, reliability, trust and credibility are essential to building a successful business or cause. That's why we do our best to facilitate follow-up and feedback, and to ensure the connections you make are a good fit.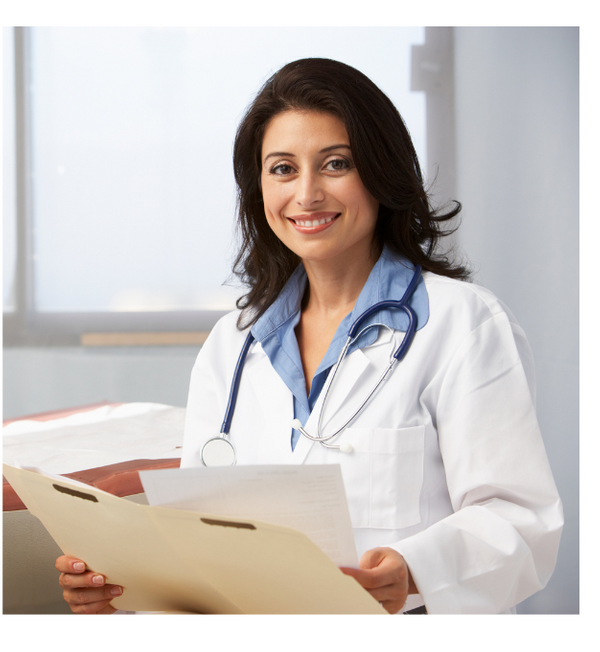 DOING GOOD IN THE WORLD
Build a successful business or cause through collaboration
Magic happens when the right people and resources merge to create wins for everyone. This is possible only when there's an atmosphere of cooperation and collaboration.
The days of uber-competitive, hard selling are fading fast. We are here to help you forge relationships with colleagues, as well as those outside your niche or industry. Working together in the spirit of cooperation, sharing knowledge, connections and resources.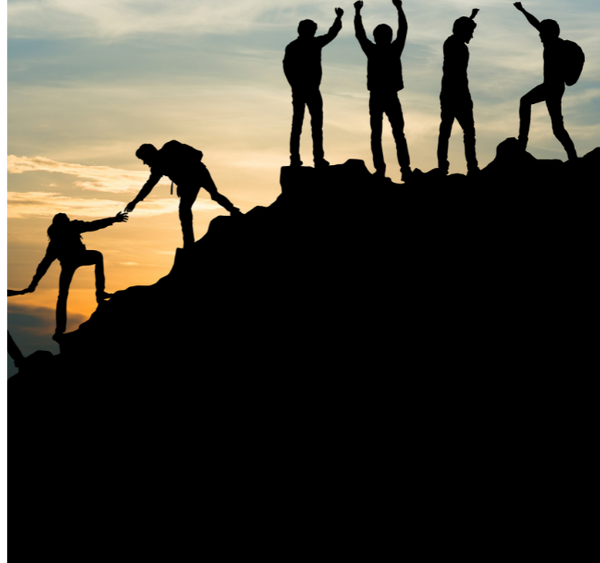 THE QUICKEST PATH TO PROGRESS
Word-of-mouth is still #1
Despite advances in business and technology, when it comes to marketing, networking remains the most effective way to build and promote your business. Whether you want to attract investors or clients; or expand your business network, it starts with who you know now. Leverage your connections and your dreams can take on new life.
The power of networking lies in its simplicity. Marketing trends and tactics, come and go. But word-of-mouth is tried and true. One encounter with a knowledgeable, well-connected person is worth years of effort.
Have you had enough of complicated marketing programs, sales funnels, and costly lead generation that goes nowhere? It's time to work smarter, not harder. Let Konnectory do the heavy lifting for you. We'll help you grow your network organically, with the right connections that you can build your cause or business with for years to come.
Wanna test-drive our services for free?
We need beta testers to provide feedback on our services. Get free connections + a personalized networking plan for your business. Interested? Email konnectory@gmail.com to apply.
Connections that move you forward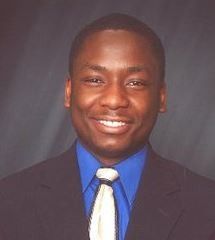 "Perfect Pitch provided me with instant access to opportunities and options to funding. What I liked most was the friendly environment and positive feedback. Every presenter left with something, whether it was constructive critiques from the panel, or options to funding. You couldn't possibly ask for more out of an event."
Damian Z Evans, Filmmaker & CEO, Reel Change Productions (https://reelchangeproductions.com); Producer/Director of "Cold Blooded Sizzle" https://vimeo.com/267340373; Grand Prize Winner, Perfect Pitch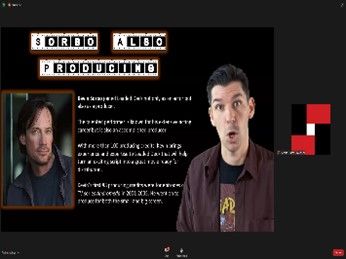 Get in front of investors
"Veronica works hard for her clients, searching for connections that will help them. She connected me with the people who run Keiretsu Forum Southern California, which helped lead to the opportunity of presenting my film project at their October Investment Forum."
-Jared Vineyard, Producer. Loaded Deck (https://loadeddeckmovie.com)