Konnectory
Konnecting your Business to Sales and Funding.
(833) 921-5533 | Info@Konnectory.com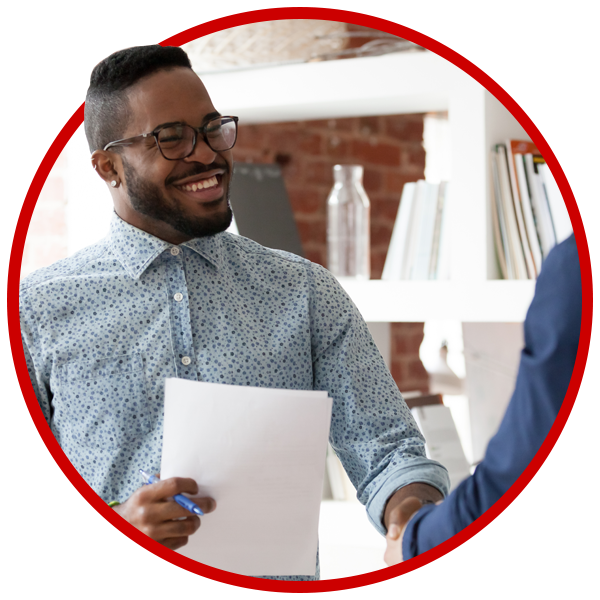 DO YOU NEED FUNDING FOR YOUR BUSINESS?
Konnectory specializes in 1:1 business consulting or small group meetings and events, strategically designed to attract your ideal audience. Whether you're pitching your ideas, hiring employees, or launching a new product, our connectors will help qualify your prospects, so you can make the best use of your time and resources.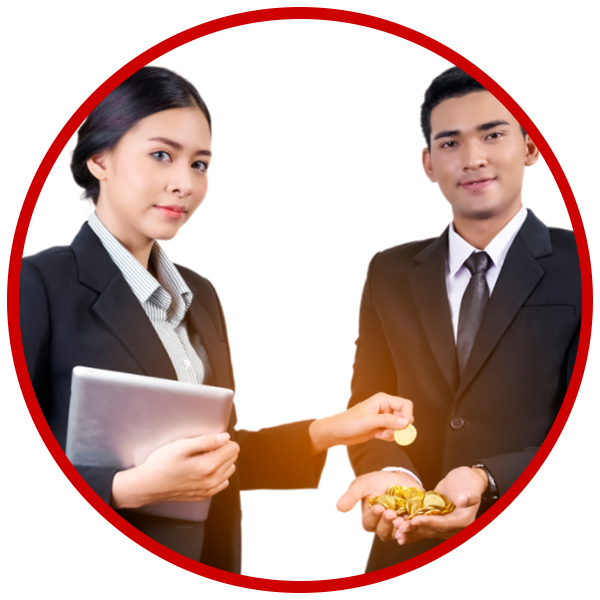 NEED BETTER ROI ON YOUR INVESTMENTS?
Konnectory gives you exclusive access to exciting startups, helping you get involved in the future of multiple industries. We take care of every detail, arranging meetings and making it easy to connect to entrepreneurs with ideas you can get behind. Thanks to years of experience, we are trusted by entrepreneurs who are ahead of their time. Join us, and you'll get access to a list of future industry leaders. We understand that every investor is different, and we're excited to learn what you're looking for so we can get to work for you. Connect with us today!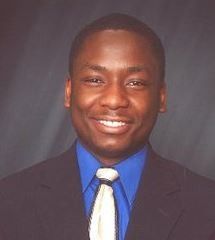 "Perfect Pitch provided me with instant access to opportunities and options to funding. What I liked most was the friendly environment and positive feedback. Every presenter left with something, whether it was constructive critiques from the panel or options to funding. You couldn't possibly ask for more out of an event."
- Damian Evans, Reel Change Productions, Perfect Pitch Grand Prize Winner, July 29, 2O17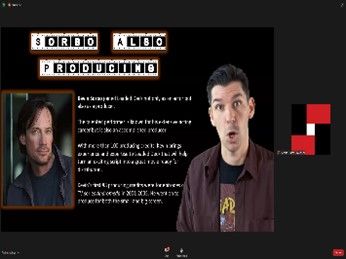 "Veronica works hard for her clients, searching for connections that will help them. She connected me with the people who run Keiretsu Forum Southern California, which helped lead to the opportunity of presenting my film project at their October Investment Forum."
-Jared Vineyard, Producer. Loaded Deck (https://loadeddeckmovie.com)