Services 
Build Business Relationships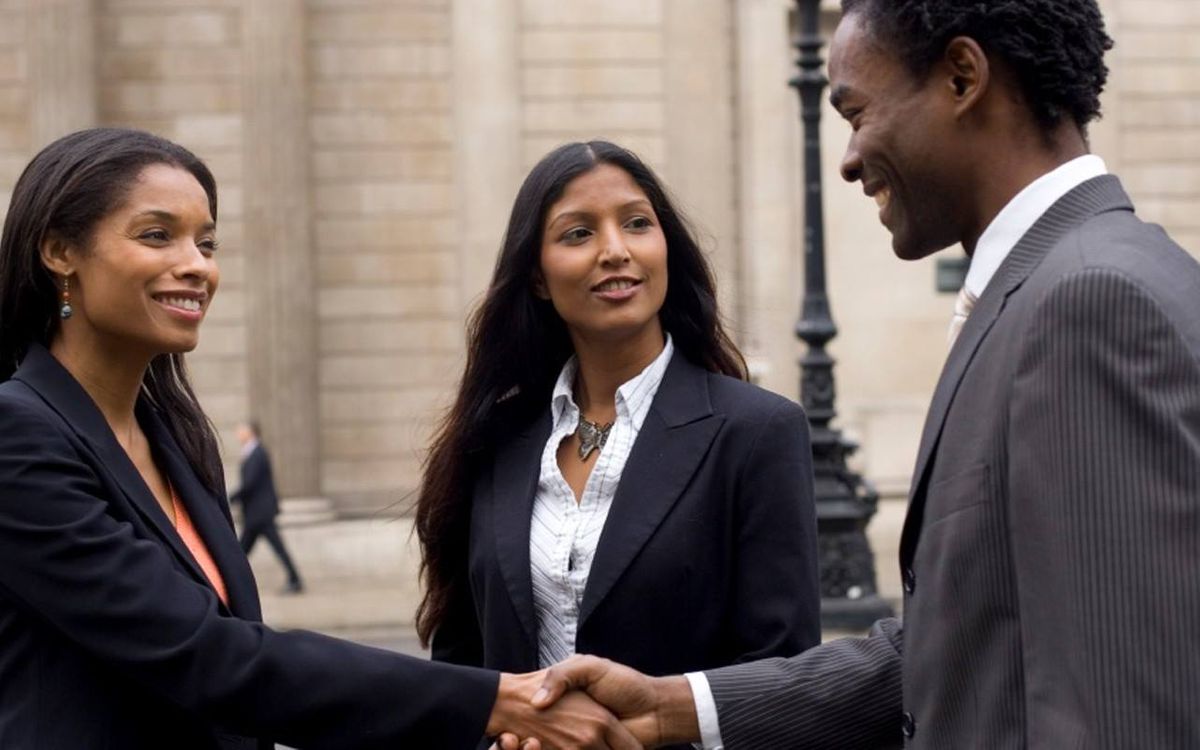 B2B Introductions, Leads & Referrals
Get introduced and referred to decision-makers, influencers, connectors, potential customers, business and government leaders. Get connected to opportunities for funding, collaboration and business expansion. Virtual, onsite, phone, email, text or meeting apps.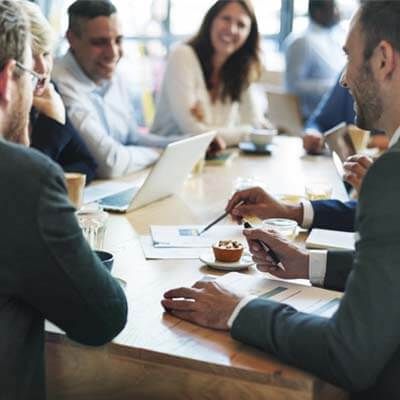 Networking 4 U
Online: Engagement on social media, in virtual groups and forums. Includes detailed reports with screenshots.
Offline: In-person meetings, presentations, conferences, trade shows, and product demonstrations. Includes detailed reports with photos/videos.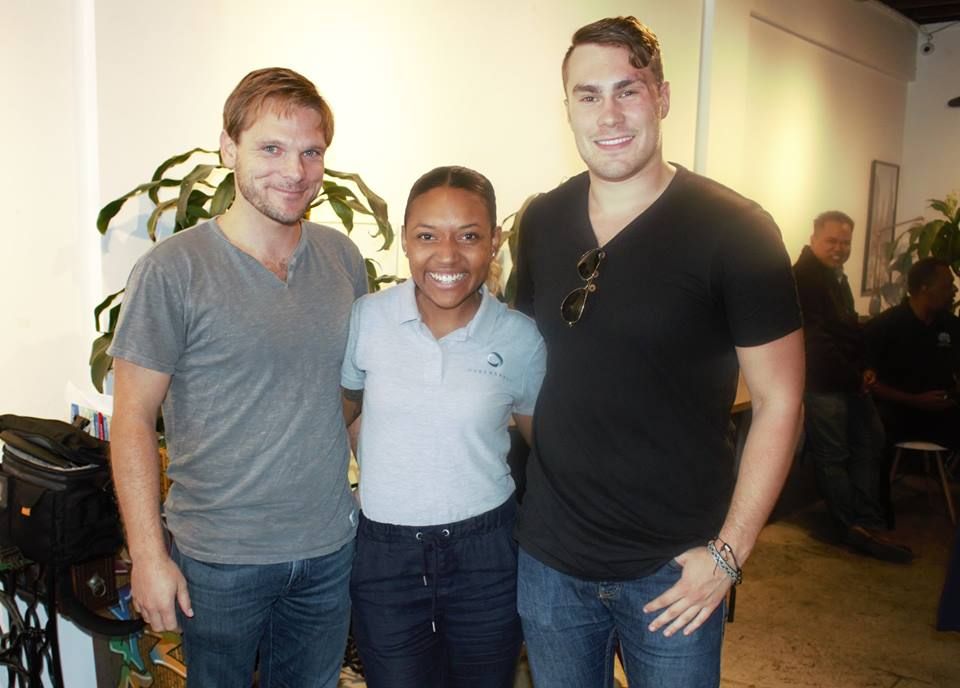 Meeting & Event Services
Level up your next meeting or event! We'll help you find the perfect mix of vendors, speakers, talent and attendees to fill your room (virtual or physical). Interested in co-hosting a Konnectory event with us? We're always looking for event partners. You can book a call here.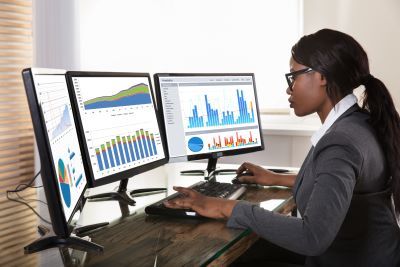 Content & Copywriting
Pitch Deck: Get ready for your big raise with a game-changing deck designed to pique interest and open the checkbooks of investors. We'll tell your story effectively and efficiently to help you get the capital you seek. No need to struggle with PowerPoint, or think of clever ways to get your point across. Let our talented team of writers and designers work for you, while you focus on your business.
Social Media Upgrade - Fresh content, consistent posts, and engaging comments to make you more memorable online. Includes social media strategy with original posts engagements.
Email templates - Increase your rate of response from email marketing with custom, easy-to-use, pre-written templates, each designed to lead prospects to the desired result
Get ahead farther, faster
The right connections can shave years off your journey toward business growth and success. Let us help grow your network. Call us at (833) 921-5533.
Wanna test-drive our services for free?
We need beta testers to provide feedback on our services. Get free connections + a personalized networking plan for your business. Interested? Email konnectory@gmail.com to apply.