About the Founder  
"Your Conscious Connector"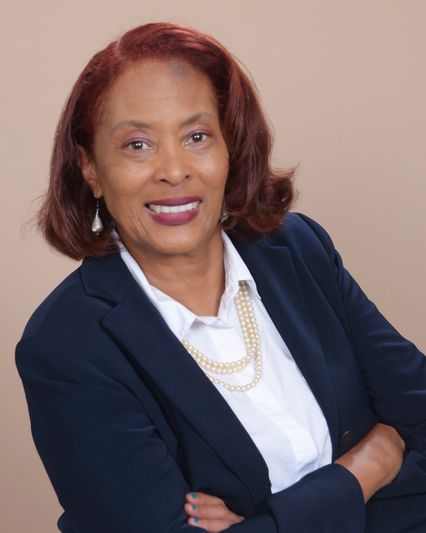 My Story
My entry into the fascinating world of business began as a representative for the Wilshire Chamber of Commerce in Los Angeles. I was part of a dynamic sales team that recruited over 100 members within 30 days!
I loved my job. Nothing thrilled me more than watching entrepreneurs turn their skills and ideas into successful enterprises.
Then the recession hit. Ouch! With few options, and their life savings gone, business owners whom I brought into the Chamber began closing their doors. It broke my heart.
I thought of all the people I knew who could have supported each other's business—if only they knew how to connect. Maybe my friend who owned the travel agency might have survived with a few key referrals from the person at the U.S. Embassy, whom I'd recently met.
I realized then, that it would take more than joining a networking group to meet other business owners, It would take consistent effort to put the best possible people together. That meant forming actual business relationships. Being intentional about networking.
A short while later, I discovered a talent, a "sixth sense" for putting compatible businesses together. I often found myself playing "middle woman" between entrepreneurs who were obviously made for each other. When I began my media career, the doors to opportunity swung even wider. My visibility expanded as the "go to" person for information, leads, and connections.
During this time, I became an avid reader of health journals. Before long, I began writing about health extensively. I became the Media Director of a prostate cancer organization, while simultaneously holding down 2 editorial jobs, for a local newspaper and a health magazine.
Working as a journalist and PR professional, connected me to a broad spectrum of prominent individuals, including physicians, celebrities, elected officials, nonprofits, small businesses, faith leaders, business owners, and financial experts.
With my network expanded, and the passion to bring people together very much alive, I took my business matchmaking to the next level--setting up meetings between like-minded business owners and creating my own startup competition, called Perfect Pitch.
As a connector who is deeply rooted in community causes, I am honored to be in the company of people committed to wellness, social and economic justice and business development--people who do good in the world.
I look forward to connecting with as many of these beautiful souls as possible. Hopefully, you will be one of them!
--Veronica (: AKA "Your Conscious Connector"
Veronica Mackey is a serial entrepreneur, connector and writer. To book her for your next event, call (833) 921-5533.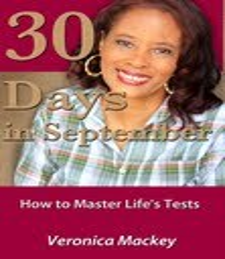 You're about to be tested. Are you ready?
Check out "30 Days in September," a guide to mastering life's tests, by Veronica Mackey on Amazon.