Meetings & Events
What We Do
Strategic Meetings & Events
Konnectory specializes in 1:1 business meetings or small group meetings and events, strategically designed to attract your ideal audience. Whether you're pitching your new business ideas, hiring employees, or launching a new product, our connectors will help qualify your prospects, so you can make the best use of your time and resources. Face-to-face (office, coffee, meal), phone, or online.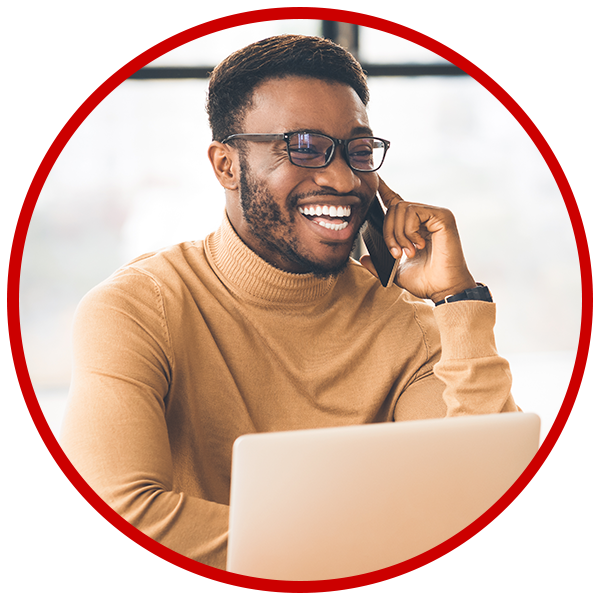 Virtual Appointment Setting
NEW!
Could your business use a few more sales? Virtual appointment setters are here to save the day! Free yourself from time-consuming emails, missed calls and rescheduling. Give us your leads and we'll turn them into appointments that lead to sales--instead of more appointments. 1st 5 hours free for new clients! Schedule your business consultation here.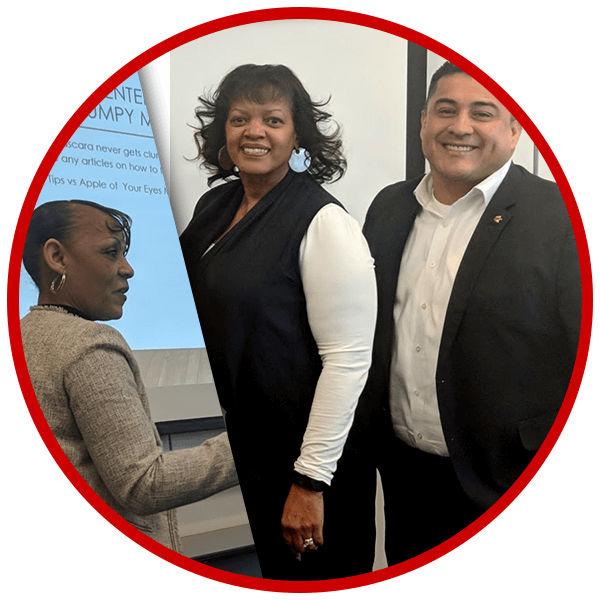 Perfect Pitch LA Competition
June Brown, inventor of Apple of Your Eyes Makeup Warmer (left), took 1st place in the Perfect Pitch LA 2019 Competition after completing our online training. Guest judges included Arlene Williams, Co-owner of Honey Kettle Fried Chicken in Culver City and Victor Cruz, Assistant Manager, Wells Fargo Bank.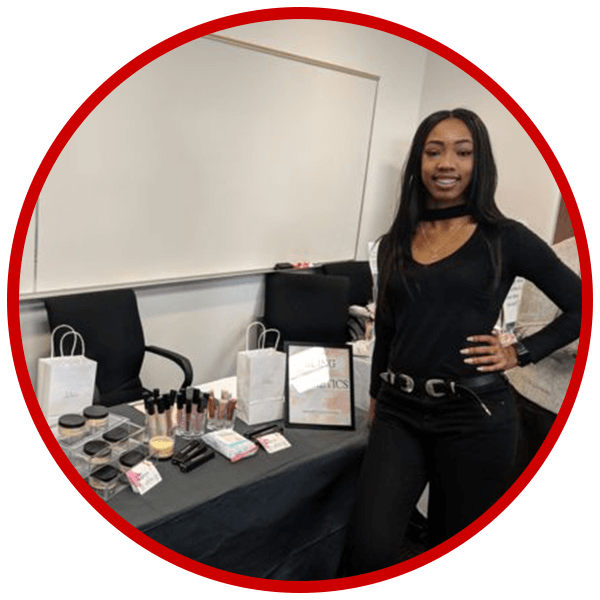 Our celebrated competition for startups, held in Los Angeles, brings together a diverse mix of entrepreneurs in industries, such as health, technology, film, education, publishing and much more.
It's the place to be for launching a new product, getting valuable feedback, attracting mentors and potential investors, and a chance at winning a cash prize.
Networking at Perfect Pitch is a big hit along with door prizes and must-have items like Bling Cosmetics.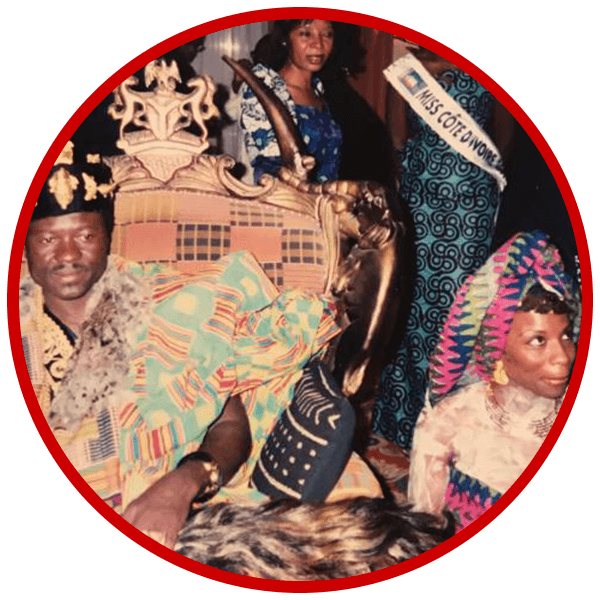 "Cote d'Ivoire Week in Los Angeles"
A week-long series of business meetings and events promoting trade between officials of the Ivory Coast, the City of Los Angeles, and local businesses.
Highlights included:
Business opportunity meeting between Los Angeles officials and Cote d'Ivoire Ministers of Commerce, Tourism and Culture
A private dinner for investors at Hotel Sofitel in Beverly Hills, featuring African royalty
Cocktail reception for city officials, chambers of commerce members and Cote d'Ivoire delegation
Concert featuring West African performers
Private meeting between Los Angeles Convention Center Tourism executives and Ministers of Tourism in Cote d' Ivoire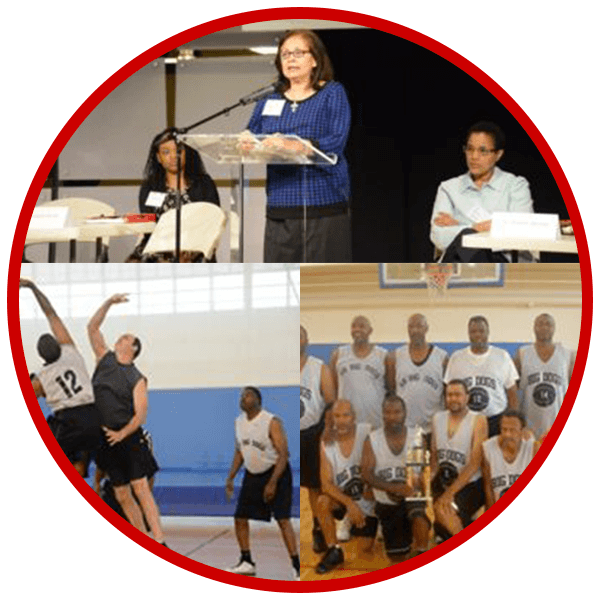 50 Hoops Tournaments & Health Awareness Events
Established in 1995, 50 Hoops is the signature event to raise awareness of prostate disease and treatments. Partnering with hospitals around the country, the nonprofit hosts basketball tournaments in underserved communities to attract men for prostate cancer screenings.
Other events include health fairs and workshops promoting clinical trial education and participation.