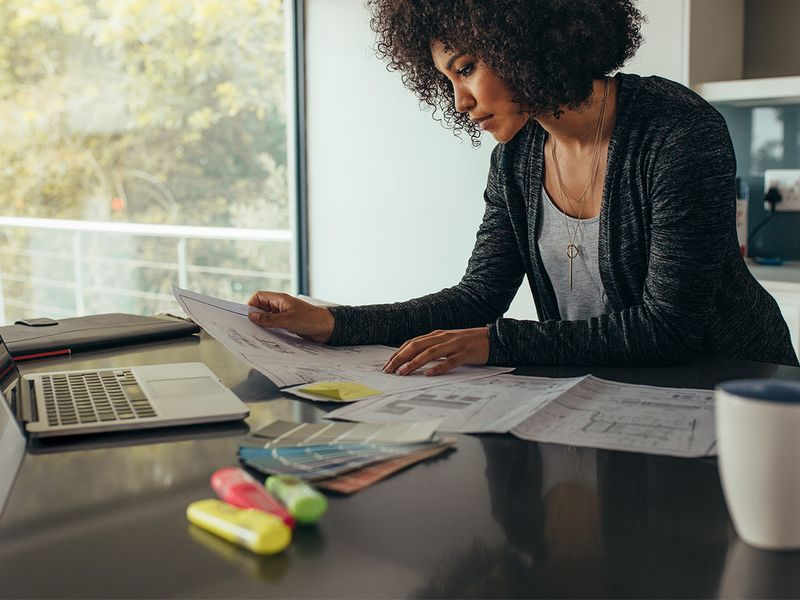 The business space needs you! Take that business idea and see it through — chances are you have an amazing solution to a problem that people need your product or services for.
The most important factor right now is to just get started; don't overthink it. Sure, we'd all love our ducks to be in a row before we launch, but if there's one thing you have to come to terms with within the business industry, it's uncertainty.
Take action and then take some more action, and watch as it cascades as a beautiful thriving business.
Ready to start a business? Partner with Konnectory to get the funds you need to start your business, and get insider business tips and considerations along the way.
more
Today we'd like to introduce you to Veronica Mackey
So, before we jump into specific questions about the business, why don't you give us some details about you and your story.
How I got here…
My entry into the fascinating world of business began as a representative for the Wilshire Chamber of Commerce in Los Angeles. I loved my job! Nothing thrilled me more than seeing entrepreneurs turn their dreams into successful enterprises.
But when the recession hit, I watched helplessly as business owners in the area closed their doors. Their dreams. their life savings all gone. It broke my heart.
I thought of all the entrepreneurs who could have supported each other — if only they knew where to look. Maybe my friend who owned the travel agency might have...
more